WE ARE OPEN DURING THE COVID-19 OUTBREAK
A Healthy Lifestyle is Within Reach
Our outstanding team is here to help you reach your healthcare goals. Contact us today.
HOW CHIROPRACTIC CARE MAY HELP
Most people think that a chiropractor pops, cracks or snaps back pain away, but there is so much more to the profession. In 1895 the first chiropractic adjustment was delivered to a man that had lost the ability to hear in one of his ears. Following an adjustment to his spine the man explained that his hearing had been restored. While this is not the most common result of chiropractic care it is an example of one of the many conditions chiropractic care has helped over the last century.
What is Chiropractic Care?
Health care professionals who practice chiropractic care focus on the neuromusculoskeletal system of the body, and work to help patients eliminate pain, treat and prevent injuries and disorders of the muscles, bones, and nerves.
The primary objective of alleviating these issues is that by correcting nerve interference, by means of adjusting the spine, the body is able to heal itself without invasive procedures and drugs.
Each patient's case is different, as our spines are all shaped differently, and our bodies react to various outside stimuli in a variety of ways so it's important to understand that every chiropractic treatment is designed specifically for each patient.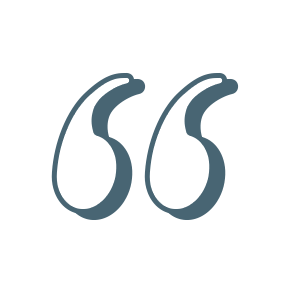 "You may not control all the events that happen to you, but you can decide not to be reduced by them. If you cannot make a change, change the way you have been thinking."
Maya Angelou
"While other professions are concerned with changing the environment to suit the weakened body, chiropractic is concerned with strengthening the body to suit the environment."
B.J. Palmer
ready to find out more?
new patient special offer
Contact Us Today!
Spinal Rehab Group - Jamaica Plain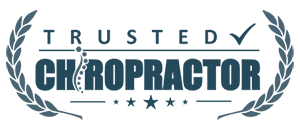 Monday: Closed
Tuesday: 9:00am - 5:30pm
Wednesday: Closed
Thursday: 9:00am - 5:30pm
Friday: 9:00am - 12:30pm
Saturday & Sunday: Closed