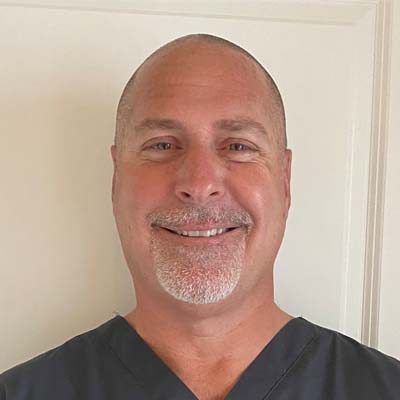 Chiropractor
Glenn Dodes D.C.
Dr. Glenn Dodes is a Board Certified and Licensed Chiropractor in The Commonwealth of Massachusetts since 1994. He was the Summa Cum Laude Graduate and Valedictorian from the National College of Chiropractic.
Dr. Dodes received his undergraduate degree from The University of Massachusetts at Amherst in Exercise Physiology. Dr. Dodes was appointed by Governor Charlie Baker in 2016-2022 to the Massachusetts Board of Chiropractors. He served as the Chairman of the Board of Chiropractors from 2018-2022 and helped lead the profession through the COVID pandemic in 2020. He has received numerous academic honors and awards including: National College of Chiropractic Clinical Achievement Award for Excellence during Internship, University of Massachusetts Academic Achievement Award, Phi Kappa Phi Honor Society, and All American Academic Scholar.
Dr. Dodes is a highly sought-after Expert on the topic of Chiropractic care and its appropriate application. He has been called as a Chiropractic Expert to lecture extensively throughout New England and as an Expert witness in numerous courts. He has served as a consultant to The Commonwealth of Massachusetts Division of Professional Licensure providing advisory opinions regarding chiropractic care in The Commonwealth.
Dr. Dodes prides himself as a provider that listens to his patients and provides only the necessary care to achieve their health and wellness goals. Dr. Dodes has an outstanding reputation within the community he serves, for providing accurate diagnosis and problem-focused treatments, and this is the foundation his practice is built upon.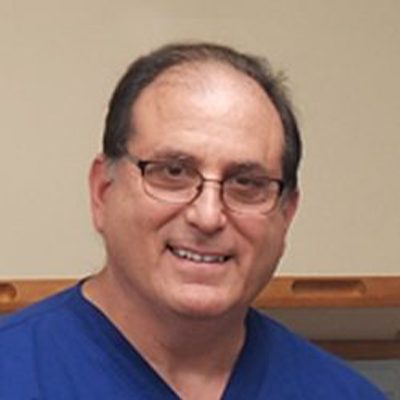 Chiropractor
MICHAEL RAUCH D.C.
Dr. Michael Rauch received his Bachelor of Science degree from Hofstra University in New York and earned his Doctor of Chiropractic degree from the New York Chiropractic College graduating with honors in 1986. His wealth of experience allows him to care for individuals and families of all ages and varied lifestyles.
Dr. Rauch treats patients with a wide range of physical ailments such as back pain, neck pain, headaches, motor vehicle accidents, personal injury, and more, using techniques such as Diversified and Activator Methods. He prides himself on being patient-centered and caring for each patient based on their individual needs. He is devoted to providing the best possible care to promote optimal health.
His ultimate satisfaction is seeing the smiles on his patient's faces when they are no longer in pain and able to live and enjoy their desired lifestyle. Dr. Rauch is known for his charisma and gentle yet effective chiropractic techniques.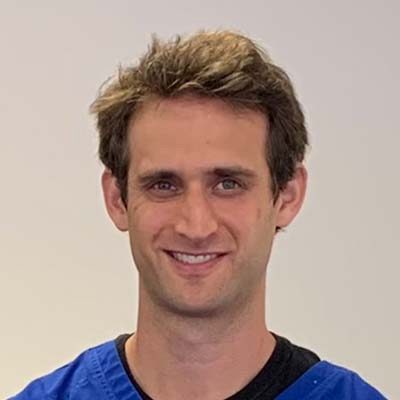 Chiropractor
ERIC GREENSPAN D.C.
Dr. Eric Greenspan of Spinal Rehab Group provides cutting edge techniques & services to treat musculoskeletal pain caused by sports injuries, accidents, overuse injuries, and chronic conditions.
In addition to skilled spinal manipulation, Dr. Greenspan offers several treatment techniques allowing him to tailor therapy to your needs. These techniques include Therapeutic Exercise, Trigger Point Therapy, and Graston Technique. Dr. Greenspan's ultimate goal is to restore your health and guide you to a healthier and more optimal lifestyle.